The start of a new year is the ideal time to redecorate and refurnish your bedroom. There's always something you can do to make the place you sleep feel like a part of you. Here are just a few exciting design ideas to give your bedroom a brand-new look for 2020.
Pantone Colour of the Year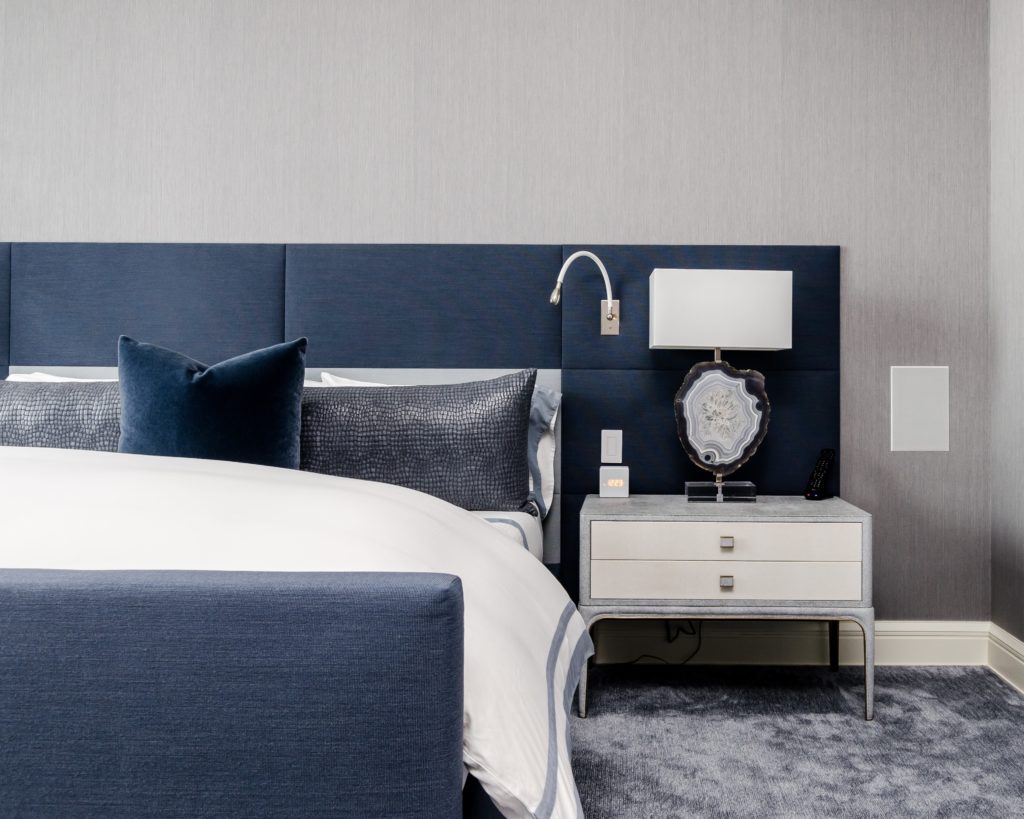 Colour experts Pantone recently announced their Colour of the Year for 2020. They've opted for Classic Blue – a deep, alluring shade, intended to evoke a twilight sky. It's a great choice, in our opinion and, used in a bedroom, manages to be both comforting and intriguing.
Antique Art
Antique art (also known as antique arts and crafts) refers to a distinctive style of furniture dating back to the late-Victorian era. While getting the real deal can often be expensive, many manufacturers are creating modern replicas with cosmetically aged and distressed wood to complete the effect.
Cosy Fabrics
Nothing goes better with antique art furniture than cosy fabrics. Whether you're decorating your room with cushions and throws, getting pillows and bedspreads for your canopy bed, or replacing the curtains to match your new aesthetic, choosing thick, warm, and cosy fabrics will lead to an intimate and appealing bedroom.
Canopy Beds
Canopy beds – or four-poster beds, if you prefer – are a great way to add a touch of decadence to the modern bedroom. By choosing a canopy and / or curtains that contrast with the colour of the walls, it becomes a tremendous focal point for the whole room.
Colour-Pop Cabinets
Having the doors to your wardrobe be the focal point of your room is nothing new – we've been doing the same thing with kitchen cabinets for years. That doesn't make it any less effective. If you want to follow Pantone's example, then the Ultragloss Baltic Blue range is a perfect choice. For a more subdued, earthy effect, why not consider the muted, matte finish of the Fjord Smooth?
All our wardrobe doors are available for immediate purchase through our online store and benefit from fast delivery across the UK.